Purchase single courses or Join Membership for Complete Access
Enroll for lifetime access to our courses with support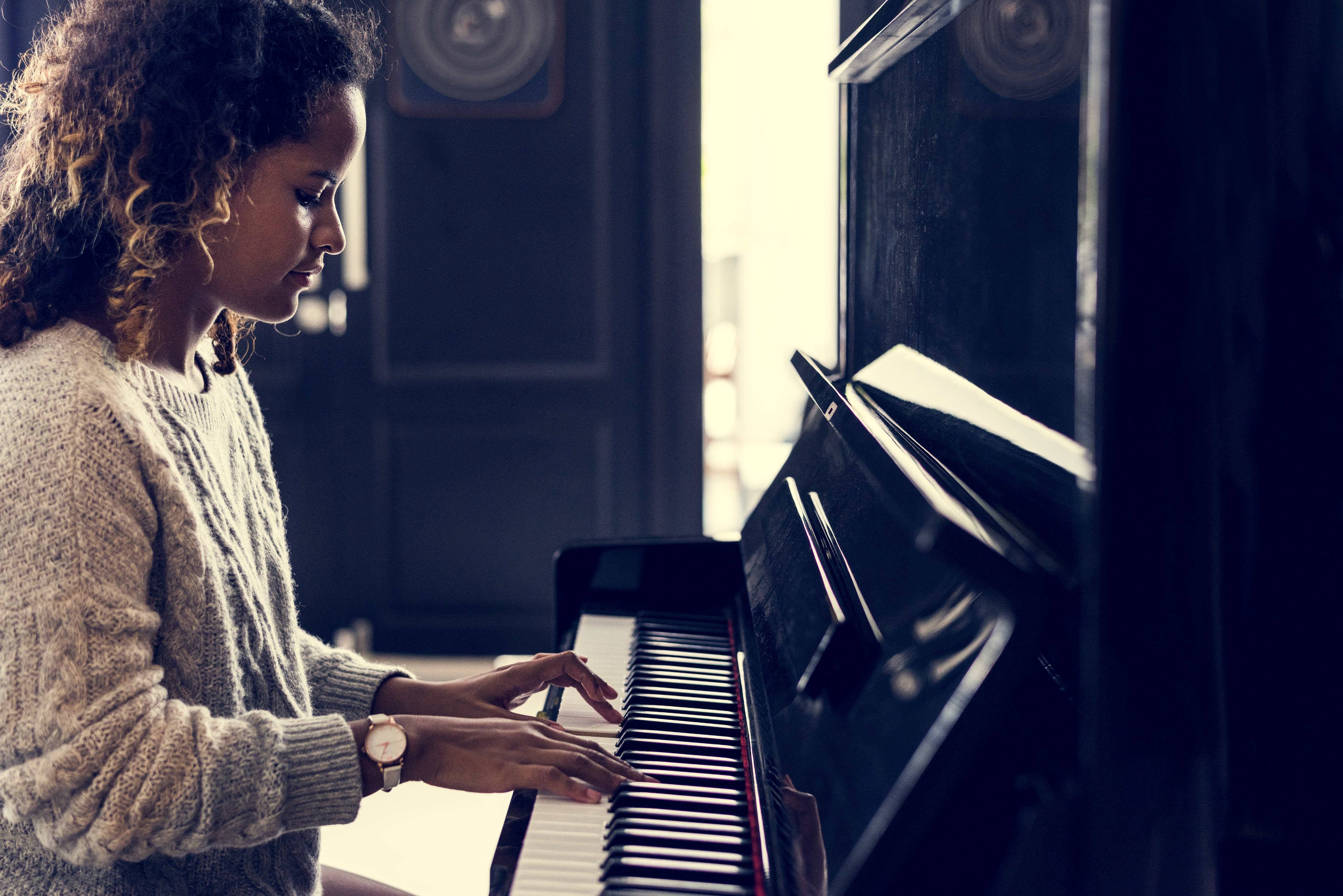 Subscribe to our Membership Site
Full access to all tailored courses and resources available.
Future courses and resources uploaded
Full-length versions of Youtube videos with detailed explanations in multiple / all keys.
Monthly group coaching sessions via video conference.
Access to Future Community Page to share your thoughts and challenges with other members.
30-Day Money-Back Guarantee.

Check your inbox to confirm your subscription